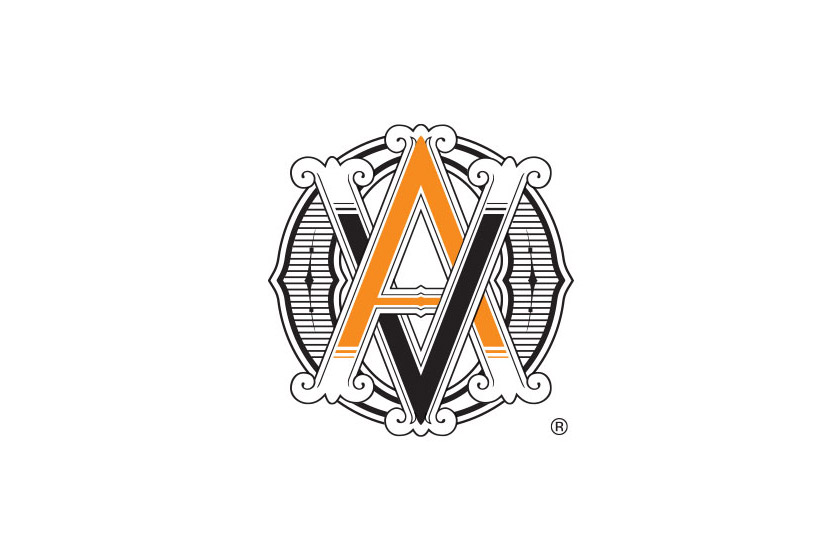 AVO Cigars was founded in 1988 by jazz musician Avo Uvezian—a pianist best known for writing Frank Sinatra's Strangers in the Night. AVO was the first major company to be produced by master blender Hendrik "Henke" Kelner and his TabaDom Holding, Inc. facilities in the Dominican Republic. After Davidoff began distributing AVO cigars, the company later bought out the company in 1995 for an estimated $10 million. AVO cigars continue to be produced by Kelner to this day, being rolled at the Oettinger Kelner Cigars factory.
In a noisy world filled with chaos and unpredictability, it took a musician to create harmony amidst the commotion. With his passion for jazz, an irresistible charm, and an appetite for new experiences, Avo Uvezian became a composer of fine cigars as a way of life. Creating rare and beautiful moments to be savored and shared by all.
Every cigar we make is a careful arrangement that mirrors the unexpected finesse of Avo's music. Complex. Layered. Effortlessly smooth and infinitely approachable. Each a virtuoso performance, that elevates the cigar maker's craft into the realm of art. From his flair for improvisation, to his passion for travel and infinite enthusiasm for life, AVO cigars are truly a reflection of Avo... the man.
—AVO Cigars
Debuted in 1988
Named after company founder Avo Uvezian
Features musical themes inspired by Uvezian's jazz background
Cigars made by Hendrik "Henke" Kelner
Acquired by Oettinger Davidoff in 1995
Avo Uvezian passed away in 2017 at the age of 91
Dominican Republic
Country
top ranked cigars
associated factories