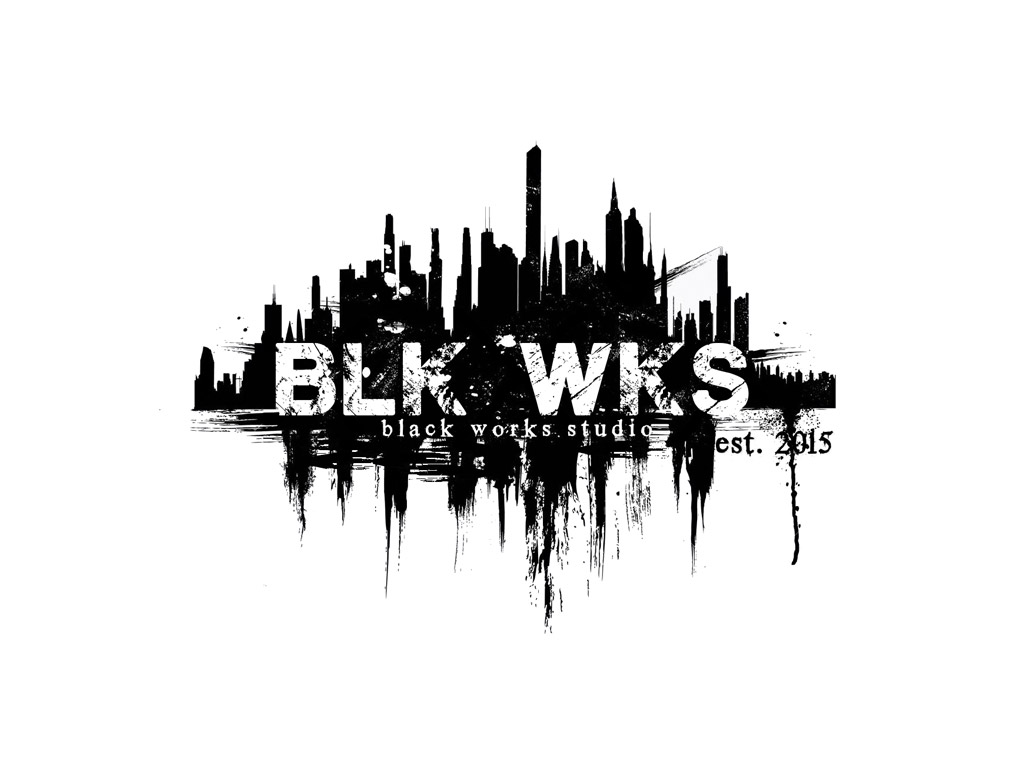 Black Works Studio (BLK WKS) is the second cigar company from owner James Brown, following Black Label Trading Company. James debuted BLK WKS in November of 2015, citing the need of a new outlet for more creative and unorthodox projects from the growing Fabrica Oveja Negra factory (which Brown is a partner).
"Part of the motivation for opening our own factory, Fabrica Oveja Negra, was to experiment and develop unique blends highlighting Nicaraguan tobacco. Black Works Studio (BLK WKS) is my first opportunity to use our factory as my playground. Blending cigars is my passion and I ended up with several blends and ideas on the shelf, the time was right to launch a new brand. My inspiration comes from many things; art, movies, music, etc. that ultimately result in a new cigar blend. I have always looked at cigar making as an art form and BWS is another expression of what I can do as a cigar maker and brand owner.
Keeping with our small batch philosophy BLK WKS showcases Fabrica Oveja Negara's ability to not only create unique premium cigars but also bring new brands into the market."
—James Brown
Launched in 2015
Know by the acronym BLK WKS
Second company created by James Brown (along with Black Label Trading Co.)
Cigars made at Fabrica Oveja Negra factory in Estelí
Focuses on gritty & unorthodox blending concepts
Inspired from owner James Brown's love of art movies & music
Small batch craftsmanship