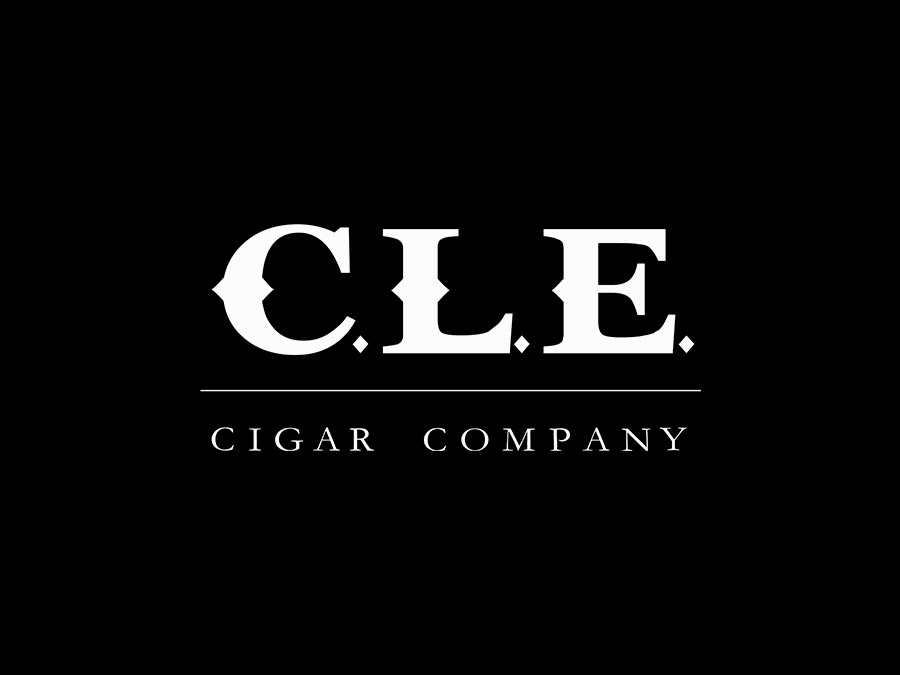 C.L.E. is one of many companies/brands under the C.L.E. Cigar Company umbrella. The cigars represent traditional smoking experiences from owner Christian Luis Eiroa, a third generation tobacco man.
C.LE. features three main brands (Connecticut, Corojo, and Habano), but has expanded to include over seven total cigars, each stemming from the Eiroa family's famed Authentic Corojo tobacco; grown in the Jamastran Valley of Honduras. While Christian showcases other brands that offer ultra-premium styles (Eiroa Cigars), C.L.E. has maintained a focus on relatively affordable cigars since the brand's debut in 2012.
"At C.L.E. Cigar Company, we're proud to present the experience of over 100 years and 3 generations of working with tobacco through the wonderful selection of our cigars. Each and every cigar that we produce is made with precision, care, and excellence. Only the finest tobacco is cured to present these selections to you; and we take the utmost pride in every aspect of creating each masterpiece from seed to smoke."
—C.L.E. Cigar Company
Debuted in 2012
Owned by Christian Eiroa
Parent company is Tabacaleras Unidas
Named with Christian Luis Eiroa's initials
Cigars primarily made at Christian's Aladino Factory in Danlí
Uses the Eiroa family's Authentic Corojo as a base for most blends
Features primarily medium to medium-plus-bodied smoking experiences