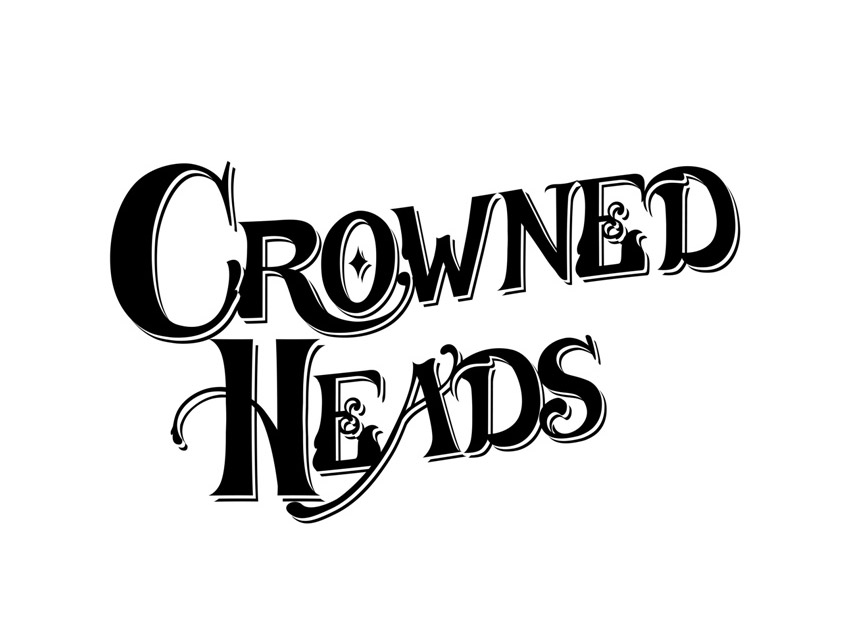 Crowned Heads formed in 2011 after former members of CAO left the company in 2010, following the merger process with CAO and General Cigar Co. In this same timeframe, Ernesto Perez-Carrillo had left Swedish Match AB (parent company of General) after working for the company following the sale of his La Gloria Cubana brand in 1999. Crowned Heads and Carrillo seemed to be the perfect fit, being produced at Carrillo's newly founded Tabacalera La Alianza S.A. factory in the Dominican Republic.
Crowned Heads setup their base in Nashville, Tennessee (the former location of CAO) and, as such, based many of their early projects on the city and its musical influences (Four Kicks, Headley Grange). Later, the company expanded to Nicaragua by partnering with the highly respected García family and their My Father Cigars factory.
"Crowned Heads is a premium cigar company committed to producing cigars of artisanal quality that are defined by a combination of excellent flavor, balance, and consistency.
We believe in continuous improvement, and in a marriage of tradition with innovation. We feel that tobacco lives, breathes, and speaks to us; it leads the blend and it names the brand."
—Crowned Heads
Founded in 2011
Known for rock music-inspired cigar themes
Cigars primarily made in the Dominican Republic (Tabacalera La Alianza S.A.) and Nicaragua (My Father Cigars S.A.)
Atypical cigar themes and modernized versions of retro designs
Brand managed by co-founder Jon Huber
Medium-plus to full-bodied smoking profiles
Known for regional releases and annual additions to its popular limited edition cigars