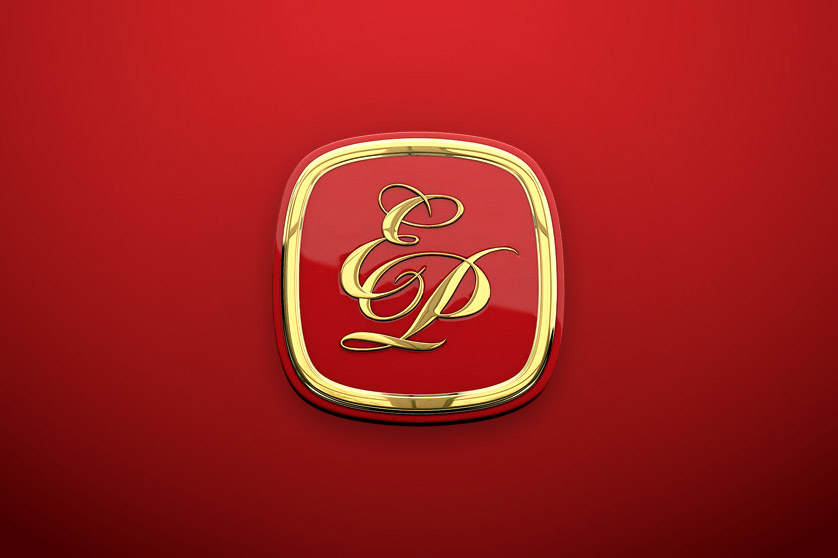 EPC Cigar Company consists of three members of the Carrillo family: Ernesto Perez-Carrillo, his son, Ernesto III, and daughter, Lissette.
The company's story begins as early as 1992 (although the family traces its involvement in the cigar world back to the late 1800s in Havana, Cuba), where four of Ernesto's cigars (then working at the family's boutique, Miami-based factory) scored 90-plus points in the inaugural issue of Cigar Aficionado. This lead to an unexpected surge of attention on the family's small operation and the eventual sale of the family's La Gloria Cubana brand (to Swedish Match, parent company of General Cigar Co.) in 1999.
Carrillo stayed on with the company, guiding his La Gloria Cubana brand at its new home of the Dominican Republic for roughly 10 years, eventually leaving the company in 2009 at the behest of his children, where they would form their own operation in Santiago, DR. Along with the EPC brand, Carrillo began work on a 40,000 square foot factory known as Tabacalera La Alianza, S.A., where EPC's cigars (along with many other, third-party brands) continue to be produced to this day.
EPC Cigar Co. released their first cigar in 2009 and has since become one of the most sought-after brands in craft cigar circles. In 2014, the company reached its highest accolade, being awarded the No. 2 Cigar of the Year from Cigar Aficionado, with an impressive 95-point rating for the E.P. Carrillo La Historia E-III cigar.
"Since creation, the family has released several new blends, beginning with the E.P. Carrillo 2009 Inagural. Each blend, while offering a different array of complexity and strength profiles, has stayed true to the family's ideals of consistency, tradition, and passion for perfection. Today, E.P. Carrillo provides customers with a diverse portfolio of blends and sizes, which will satisfy the most discerning cigar smoker."
—EPC Cigar Co.
EPC was founded in 2009
Company is family-owned by Ernesto Perez-Carrillo and his son -- Ernesto Pérez-Carrillo III -- and daughter -- Lissette McPhillips Perez-Carrillo
First cigar was E.P. Carrillo 2009 Inagural
Cigars made at the Carrillo family's Tabacalera La Alianza factory in Santiago DR
Cigars blended by Master Blender Ernesto Perez-Carrillo
Incorporates a wide variety of tobaccos across many countries throughout the brand's vast lineup
Known as a pioneer in the modern blending styles of strong cigars and large ring gauges
Dominican Republic
Country
top ranked cigars
associated factories