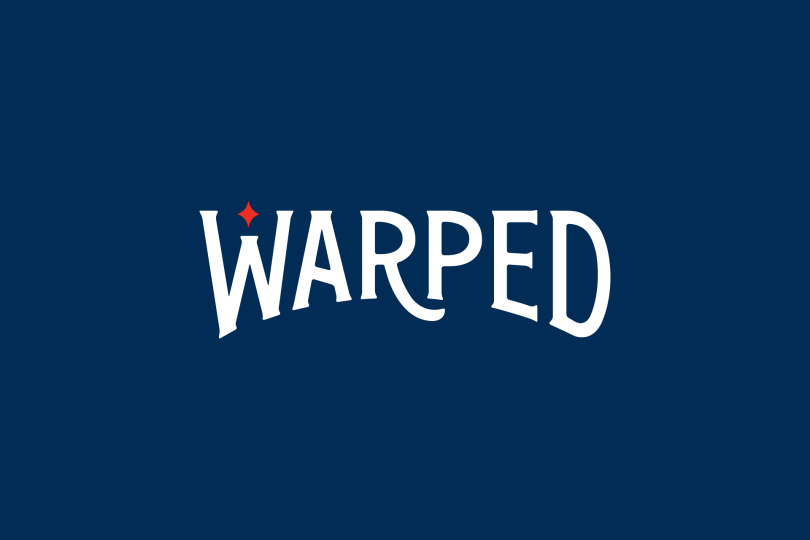 Warped Cigars was founded in 2009 by then-college student Kyle Gellis. As he studied marketing, Kyle made frequent trips to the El Titan de Bronze factory in Miami's famed Little Havana neighborhood, soaking up as much knowledge as possible from the factory's rollers, blenders, and managers. This led to a soft launch of three brands under the Warped name, before the company eventually went into hibernation for the following five years.
In 2014, Warped returned to the premium cigar scene with an all-new look and honed knowledge of the craft. Warped partnered with El Titan once more, which also helped connect the brand with Nicaraguan-based factory, Tabacos Valle de Jalapa S.A. (TABSA). Between the two, Warped released a suite of three cigar brands for the 2014 season, quickly gaining attention from cigar enthusiasts and the online media.
In the years following, Warped has remained with the same two factories, with the bulk of production now being handled at the TABSA factory (allowing for a more cost-friendly portfolio for consumers, as opposed to the naturally higher cost of a US-made product). The company has become known for their reimagined concepts of Cuban traditions, seamlessly incorporating the romantic qualities of Cuba's heyday with a modernized twist. This includes the use of Cuban-inspired vitolas (no large ring gauges) throughout Warped's entire portfolio, as well as entubado cigar bunching techniques, and smoking profiles that cater to nuanced flavor over heavy-handed strength.
We make premium cigars the only way they were meant to be made, the Cuban way. We heavily believe in keeping old traditions alive while merging in the new.
—Warped Cigars
First launched in 2009 by founder Kyle Gellis
Original three lines included Anubis, Osiris, and Private Blend
Returned in 2014 with three new cigar brands (El Oso, Flor del Valle, and La Colmena)
Works exclusively with El Titan de Bronze (Miami, USA) and Tabacos Valle de Jalapa S.A. (Estelí, Nicaragua) factories
Known for juxtaposing traditional Cubanesque concepts against modern design practices
Incorporates traditional Cuban techniques throughout lineup, including Cuban-inspired sizes, entubado cigar bunching, triple caps, and softer profiles that focus on nuanced flavors over the spice-heavy style often seen in the modern market
Avoids limited edition releases that many boutique-minded companies of the same size have been known to embrace, instead introducing all-new brands that are small batch or regular production on a yearly basis
Majority of cigars feature 100% Nicaraguan tobaccos throughout the blend, all grown on the famed AGANORSA fields of the Fernández family