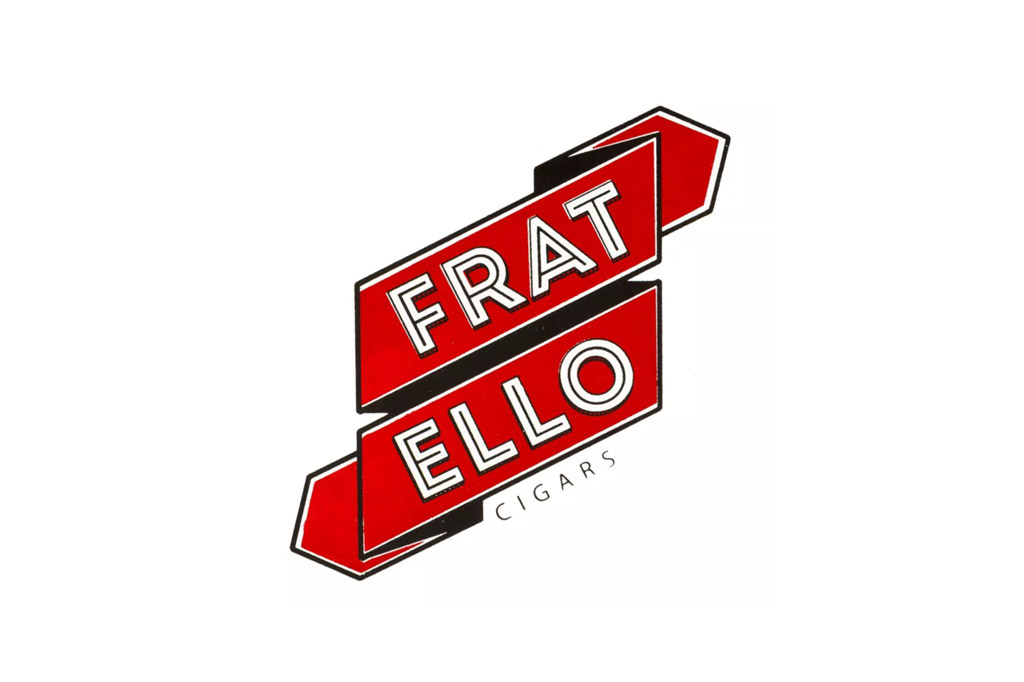 Fratello Cigars debuted in 2013, focusing on boutique smoking experiences with affordable price points. The brand is the brainchild of Omar de Frias, who began the company as a passion project while continuing his career at NASA. Fratello was quick to catch the eye of craft enthusiasts, eventually allowing de Frias to retire from NASA and focus entirely on cigars.
Fratello's cigars feature primarily Nicaraguan tobaccos, being rolled at Nicaragua's first and oldest cigar factory—Joya de Nicaragua. But, differing from Joya's own portfolio, Fratello has been known to showcase diverse tobaccos within their blends, often debuting cigars with ingredients from upwards of four countries of origin.
As of 2018, Fratello's cigars are split into two unique series: Fratello (including the company's more traditional-branded lines) and Spazio (a collection of space-themed cigars).
Founded in 2013 by Omar de Frias
Fratello translates to "brother" in Italian, embodying camaraderie and friendship of the cigar industry
Uses Italian themes throughout many cigars and general marketing
Company said to have been conceptualized 20 years prior to official debut, when Don Rafael, manager of a local tobacconist near de Frias' home, brought him to watch a torcedor perform his art
Fratello's tagline is, "It's not Rocket Science," alluding to Omar de Frias' background as an employee of NASA
Fratello's cigar lines are broken into two collections: Fratello Series and Spazio Series
Expanding outside of cigar manufacturing in 2018/2019 with a lifestyle/travel video series, Imperfect Pairings