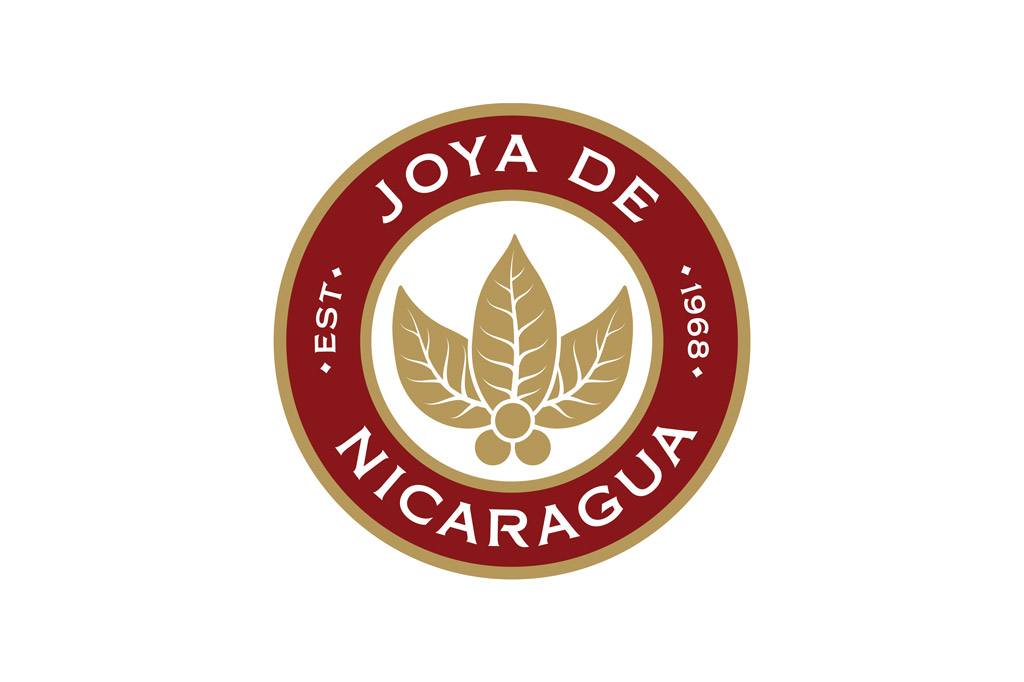 Fábrica de Tabacos Joya de Nicaragua, S.A. was founded in 1968 by J.F. Bermejo and Simón Camacho, famously establishing the factory as the first (and now oldest) in Nicaragua.
Through the years, the factory has endured its fair share of hardships, being bombed and rioted during Nicaragua's civil war of the late '70s. After factory workers helped re-build the establishment, the business underwent nationalization during the early '80s.
In 1994, the company was purchased by Dr. Alejandro Ernesto Martínez Cuenca, changing the name from Nicaragua Cigar Company to Tabacos Puros de Nicaragua. Cuenca later sought to re-acquire the trademark to the company's original cigar—Joya de Nicaragua—eventually naming the company in its honor.
In 2018, the company celebrated its milestone 50th anniversary, being the first Nicaraguan factory to reach the achievement.
Founded in 1968
Originally named Nicaragua Cigar Co.
Original brand was Joya de Nicaragua
Became the official cigar of The White House during the '70s
Factory was bombed/destroyed during Nicaraguan Revolution in 1978
Acquired by Doctor Alejandro Martínez Cuenca in 1994
Company renamed Joya de Nicaragua in 2009
One of the most frequently visited factories in Nicaragua—being featured in Drew Estate's popular Cigar Safari tours
Celebrated 50th anniversary in 2018
top ranked cigars
associated companies