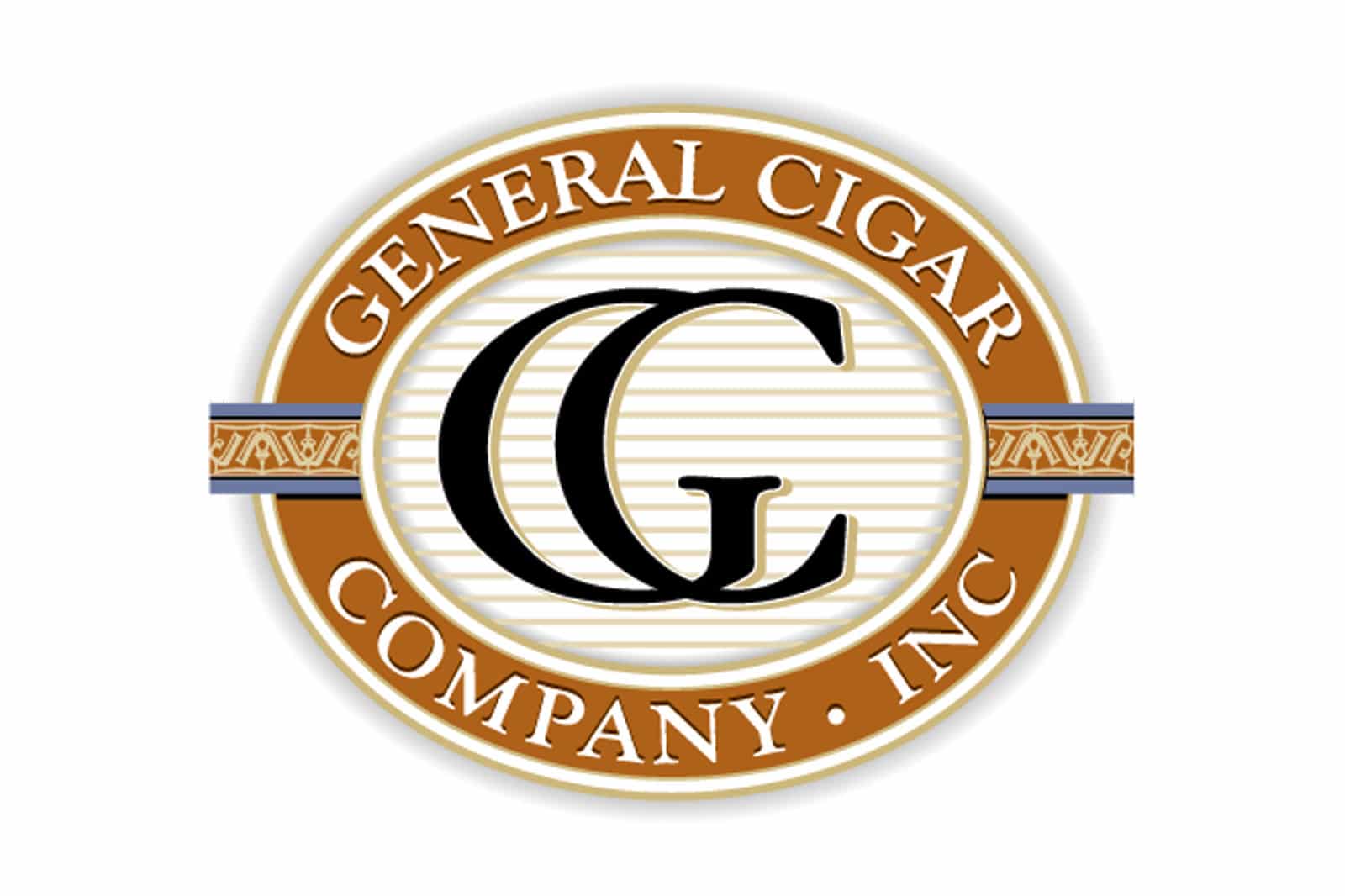 General Cigar Company was founded in 1892, eventually growing to report annual sales numbers of $30 million by 1961. At this time, the company was purchased for $25 million by a group of investors lead by notable tobacco man Edgar M. Cullman.
The company then embarked on a series of investments, gaining the rights to brands such as Macanudo, Cohiba, Partagas, Bolivar, Punch, Hoyo de Monterrey, and many more. Many of these brands were first developed for the non-Cuban market by legendary cigarmaker Ramón Cifuentes Toriello. Cifuentes had emigrated from Cuba after his Partagas cigar operations were seized, later selling the rights of the Partagas name to General in 1974. Similar deals were made over the years to acquire the rights to General's other Cuban legacy brands.
While cigars such as Partagas and Macanudo were first made by General in Jamaica, the company now produces the majority of their cigars at their three factories in the Dominican Republic (General Cigar Dominicana), Nicaragua (STG Estelí), and Honduras (STG Danlí).
General Cigar Co. was acquired by Swedish Match AB in 2005, later merging with Denmark-based Skandinavisk Holding A/S in 2010, thus creating the second largest cigar companies in the world: Scandinavian Tobacco Group.
Founded in 1892
Purchased by Cullman family in 1961
Controversially obtained rights to Cohiba name for US market in 1978
Most Cuban legacy brands developed by legendary cigarmakers Ramón Cifuentes Toriello and Benjamin "Benji" Menendez
Acquired by Swedish Match in 2005
Swedish Match merged with Skandinavisk Holding A/S in 2010 to form Scandinavian Tobacco Group -- the second-largest cigar maker in the world
Dominican Republic
Country