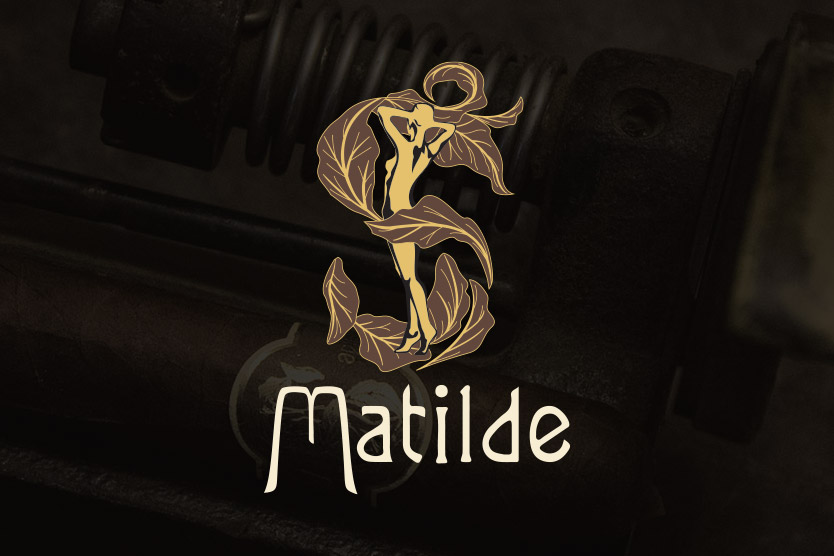 Famed cigarmaker José Seijas first debuted his own Matilde brand in 2013, following his departure from Altadis USA in 2012 (where he oversaw the production of world-famous cigars such as Montecristo, H. Upmann, and Romeo y Julieta). Working with his two sons, Ricardo and Enrique, the family set out to find a historic name that paid tribute to their home of the Dominican Republic. This pursuit lead the Seijas' to La Matilde, a 19th century factory and cigar brand that operated from 1876 to 1910 (ending with the death of its owner, Simeon Mencia).
The first Matilde cigars were introduced in 2014, being a Dominican-based blend known as Renacer. In the years following, the company strategically expanded on an annual release basis, with the full portfolio eventually embracing a range of smoking profiles from mild to full-bodied.
Matilde cigars are known for building complexity from a wide range of multinational tobaccos, all the while maintaining attractive price points that far surpass their mass-market rivals.
Founded by José Seijas in 2013
Named after Tabacalera La Matilde, a Dominican cigar factory and brand that operated from 1876 to 1910
Focuses on a small-batch approach, including a core lineup of only four cigars, steadily increasing from mild to full in body
Cigars blended by José Seijas, a famed master blender with over 40 years experience (first entered cigar industry in 1974)
Known for utilizing diverse selections of tobaccos from various countries in cigar blends
Originally produced cigars at the Seijas family's own Tabacalera la Matilde factory (La Romana, DR), but has since moved production to Jochy Blanco's Tabacalera Palma (Tamboril, DR)
Dominican Republic
Country