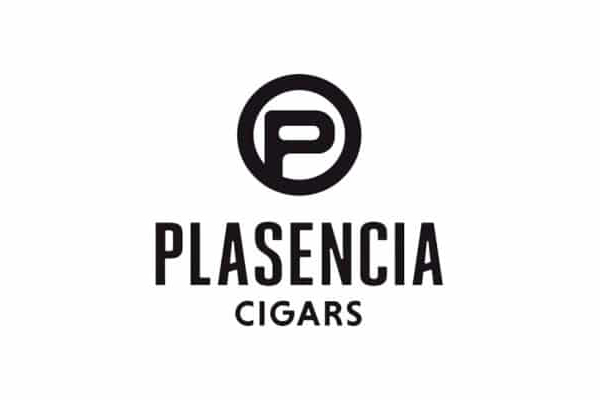 The Plasencia family traces its roots in the tobacco industry to 1865 Cuba, where Don Eduardo Plasencia began growing tobacco in the country's famed Vuelta Abajo region. After the confiscation of the family's farms during the Cuban Revolution, the Plasencias fled to Mexico, and later, Nicaragua. The family, then under the direction of Don Elder Sixto Plasencia, again rose to prominence as tobacco growers, only to be forced to restart again in 1978, as their farms were burned by the Sandinistas.
Relocating to Honduras (and eventually expanding across much of Central America), Néstor Plasencia took over as the family's fourth generation grower in the mid-'80s. During the span of only 10 years, the Plasencias grew from producing one million cigars per year, to over 33 million in 1990.
While the Plasencia family is best known for tobacco farming—often considered one of, if not the largest grower of premium tobacco in the world—they are also highly regarded for their cigar manufacturing, with multiple factories spanning both Nicaragua and Honduras. These factories produce many of the cigar industry's highest-selling brands, with over 30 different companies using Plasencia facilities for production.
Although the family had produced their own line of premium cigars for some time, it wasn't until late 2016 that the name began to be recognized by consumers on a large scale. As the fifth generation entered the business, the Plasencias underwent a full rebranding, distributing their own cigars as Plasencia 1865 and consolidating the lineup for a modernized, ultra-premium entry into the market. This contemporary lineup is led by the Alma Series, where the company places their highest-grade tobaccos on center stage. For the first time, the Plasencia name is now recognized by, not just industry insiders, by everyday enthusiasts on a steadily growing scale.
Don Eduardo Plasencia is first generation Plasencia in tobacco industry, beginning farming in Vuelta Abajo, Cuba, in 1865
Sixto Plasencia (Don Eduardo's nephew) expanded growing operation in 1898 with the family's Corojal farm
Forced from Cuba in 1963 during revolution, relocating to Nicaragua
Forced from Nicaragua in 1978 by Sandinistas during revolution
Néstor Plasencia (current-day patriarch) entered business in 1986 as fourth-generation grower
Return to Nicaragua in 1990
Debuted modern rendition of self-branded cigars in October 2016, beginning with the company's most popular offering, Alma Fuerte
Plasencia's cigars focus on the family's prized tobaccos, grown throughout Central America (primarily Nicaragua and Honduras)
Known for Plasencia Reserva Original cigar, the world's first and only certified fully organic cigar