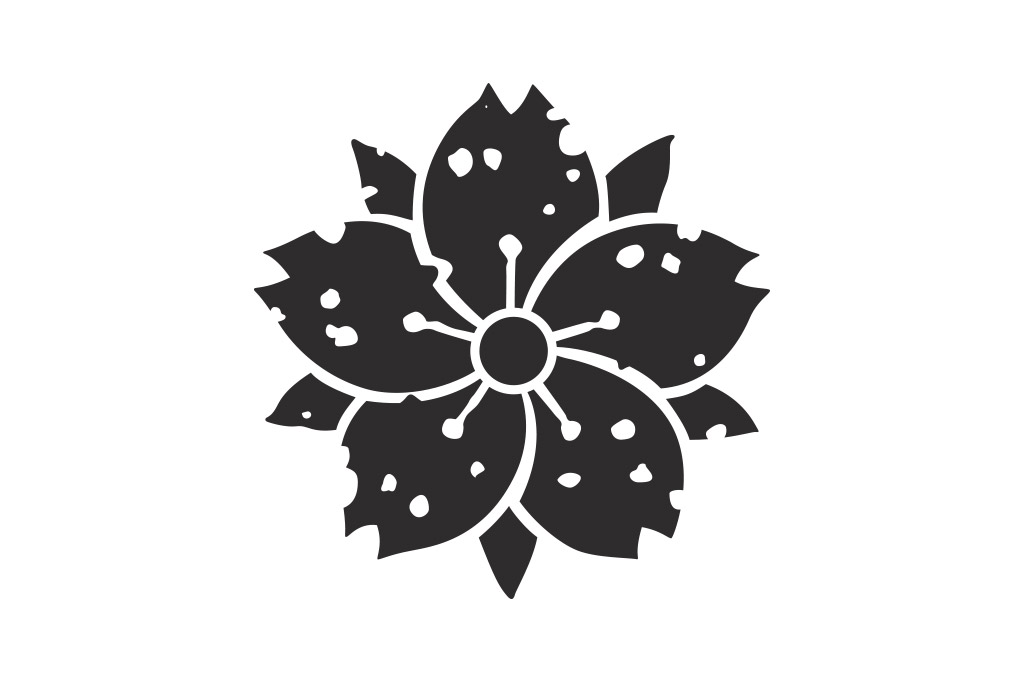 Room101 is a boutique cigar brand that offers edgy, atypical designs and smoking experiences. The company entered the cigar scene in 2008 as a crossover from brand owner Matt Booth's jewelry brand of the same name. Partnering with Christian Eiroa and Camacho Cigars, Room101 debuted its first project at the anual industry convention, IPCPR, in 2009.
Despite Eiroa later leaving Camacho to form CLE Cigar Co. in 2012 (after the company was purchased by Oettinger Davidoff AG in 2008), Booth stayed on with Camacho, operating as the boutique, cutting-edge side of the Davidoff umbrella.
The Room101 partnership with Camacho/Davidoff came to an end in 2017, as Booth announced his departure from the cigar industry as a whole. Retaining full ownership of the Room101 brand, the company was later reignited only six months later, moving from Honduras to the Dominican Republic to work in collaboration with Robert Caldwell (Caldwell Cigar Co.) and the closely associated Tabacalera William Ventura factory.
Room101 has since made a full comeback, launching everything from collaborations, to one-off shop exclusives, to full-on Room101 core-line projects.
Owned by popular industry personality Matt Booth
Associated with Matt Booth's jewelry brand of the same name
Entered cigar market in 2008
First cigar launched in 2009
Originally worked exclusively with Camacho's factory in Honduras
Partnership with Oettinger Davidoff AG (owner of Camacho) from 2008 to 2017
Left cigar industry in January 2017
Returned to cigar industry in July 2017 -- moving from Honduras to the Dominican Republic
Current cigars are crafted at Tabacalera William Ventura
Known for atypical smoking experiences and edgy Asian-influenced designs
Dominican Republic
Country