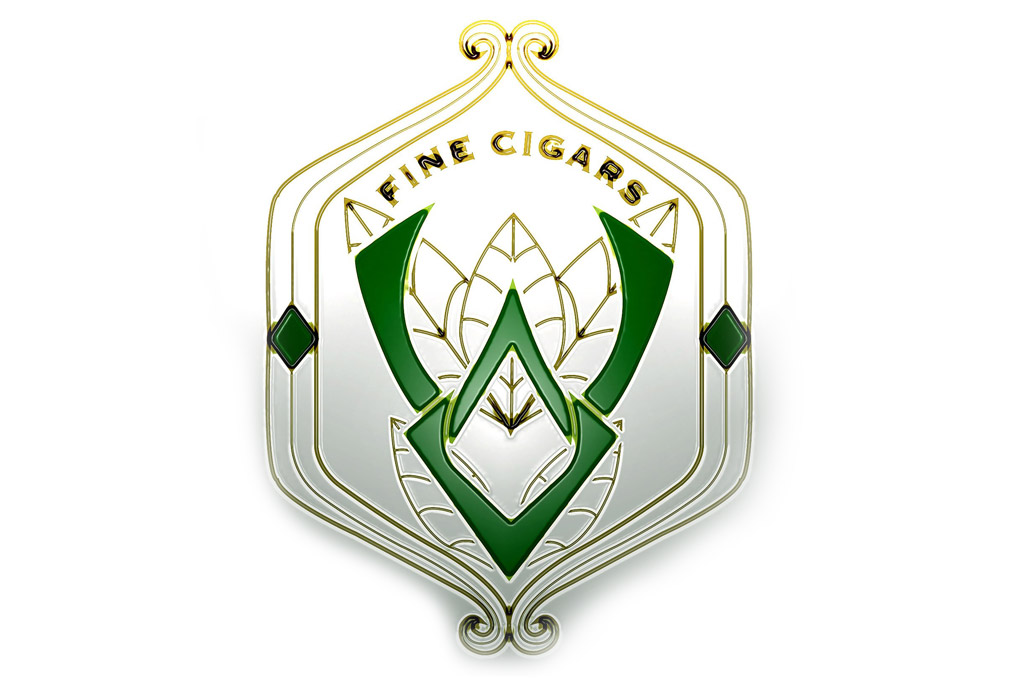 Tabacalera William Ventura is a boutique-style factory that is located in Tamboril, Dominican Republic. The factory operation is managed by the Ventura family, with its namesake, William Ventura, being the owner.
After beginning with private-label projects, the factory was brought into prominence in 2014—producing the majority of cigars for the burgeoning Caldwell Cigar Company. Through Robert Caldwell (owner of Caldwell Cigar Co.) and the various brands he helps to distribute, Tabacalera William Ventura is now the primary manufacturer for Room101 Cigars and La Barba Cigars.
The factory is known for traditional smoking profiles, often incorporating rare and vintage tobaccos to showcase refined nuances (as compared to the modern trends of strength-forward cigar blends).
Located in Tamboril, Dominican Republic
Owned by William Ventura
Known for using rare and vintage tobaccos to showcase refined smoking profiles
Primary manufacturer for major craft brands such as Caldwell Cigar Company, Room101 Cigars, and La Barba Cigars
Dominican Republic
Country