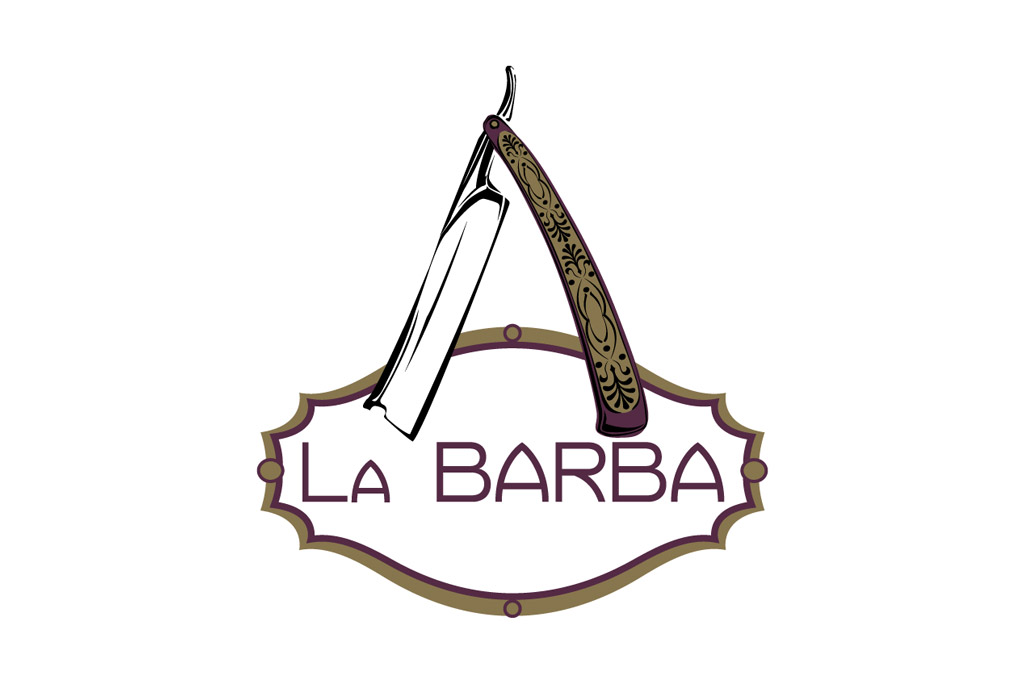 La Barba Cigars was founded Tony Bellatto and Craig Rossi in 2010. La Barba translates to mean "The Beard," featuring a gothic look and a straight razor as the company's logo.
La Barba's cigars focus on a boutique atmosphere, utilizing unique tobaccos that are produced at the Ventura family's factory in the Dominican Republic.
It's everything that surrounds the cigar that isn't the cigar itself. It's the coffee. It's the band. It's the lighter. It's the wine. It's the watch. It's the bourbon. It's whatever you bring to the table with your La Barba. It's secretly sacred to everyone, the ritual is personal. How you cut it. The way you light it. The people you share it with. The place you go to relax. The cigar is why, but the culture is how it becomes a part of you.
—La Barba Cigars
Founded in 2010 by Tony Bellatto and Craig Rossi
La Barba joined with Robert Caldwell's Down and Back LLC distribution in 2016
Cigars originally made in Honduras at Christian Eiroa's Aladino factory
Production has since been moved to Tabacalera William Ventura in the Dominican Republic
Boutique style and smoking experiences
Dominican Republic
Country