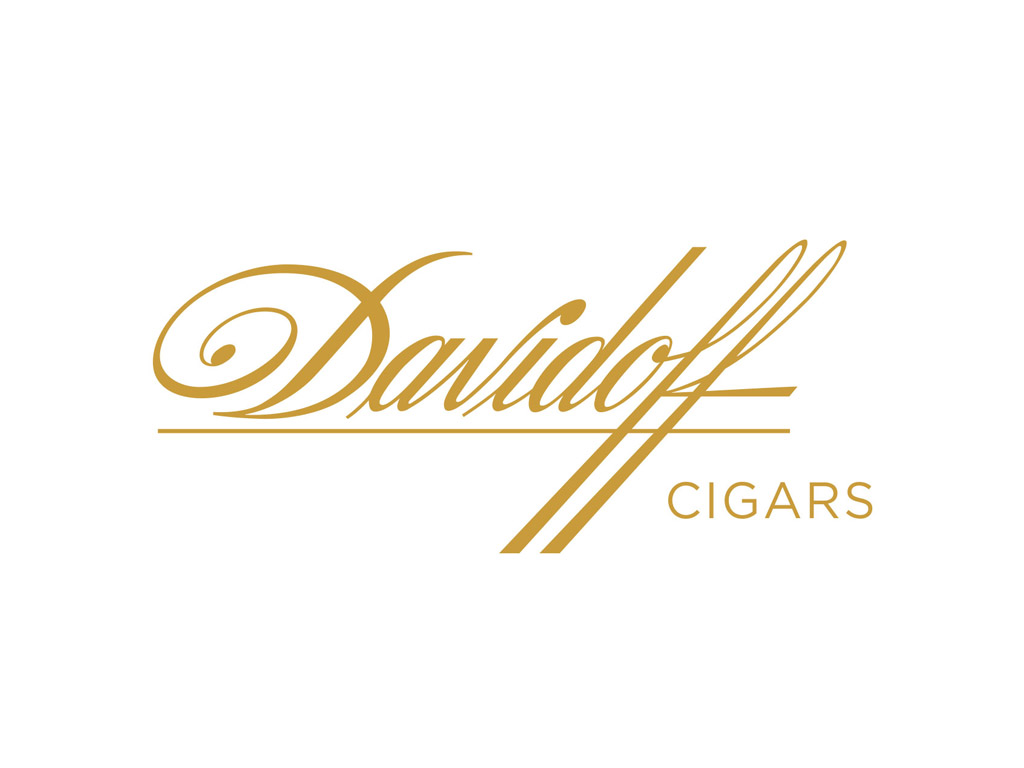 Davidoff was founded by Zino Davidoff, beginning as a tobacconist in Geneva, Switzerland in the 1930s. Zino eventually expanded to include custom-blended cigars for his customers, enlisting the talents of Cuba's most elite factories to begin the Château series in 1946.
But it wasn't until 1968 that the Davidoff Cigars brand was launched, taking on the look consumers are familiar with today. These cigars were produced at the famed El Laguito factory in Havana, the same used to roll Cohiba and Trinidad cigars for Fidel Castro.
In the late '80s, Zino began looking elsewhere for Davidoff cigars to be produced, noting a peculiar trend of decreasing quality in Cuba. Cuban-made Davidoff cigars were discontinued in 1990, with the company forming a new partnership with the now-legendary Hendrik "Henke" Kelner and his TabaDom Holding, Inc. facilities in Santiago, Dominican Republic. The first Dominican-made Davidoffs hit the market in 1991, re-blending and renaming the entire lineup of cigars; though the company's signature Château series kept its wine-based influence, being titled Grand Cru.
In recent years, Davidoff has expanded to include a wider range of profiles, introducing the Discovery series (aka Black Label) in 2013 with the Davidoff Nicaragua—the first Davidoff cigar to focus on non-Dominican tobacco since departing Cuba. The company's cigars continue to be produced in Santiago, with the Kelner family providing some of the industry's most innovative smoking experiences, due to their focus on tobacco farming and hybridization.
Davidoff Cigars celebrated the company's 50th anniversary throughout 2018.
Officially launched in 1968
Founded by Zino Davidoff in Geneva Switzerland
Original cigars made at El Laguito factory in Havana Cuba
First cigars known as Château series (now Grand Cru) were inspired by wine culture and famous Bordeaux vineyard estates
Oettinger AG squired rights to Davidoff trademark in 1970
Switched from Cuba to the Dominican Republic for production in 1991
Production handled by Hendrik "Henke" Kelner and his TabaDom Holding Inc. facilities in Santiago Dominican Republic
Released first "maduro" blend in 2001 with Davidoff Millennium
Produces the smallest hand-rolled long-filler cigars in the world
Specializes in the use of hybridized tobacco varietals
Known for mild to medium-bodied smoking profiles
Expanded to include non-Dominican-focused blends in 2013 with Discovery Series (aka Black Label)
Celebrated 50th anniversary in 2018
Dominican Republic
Country