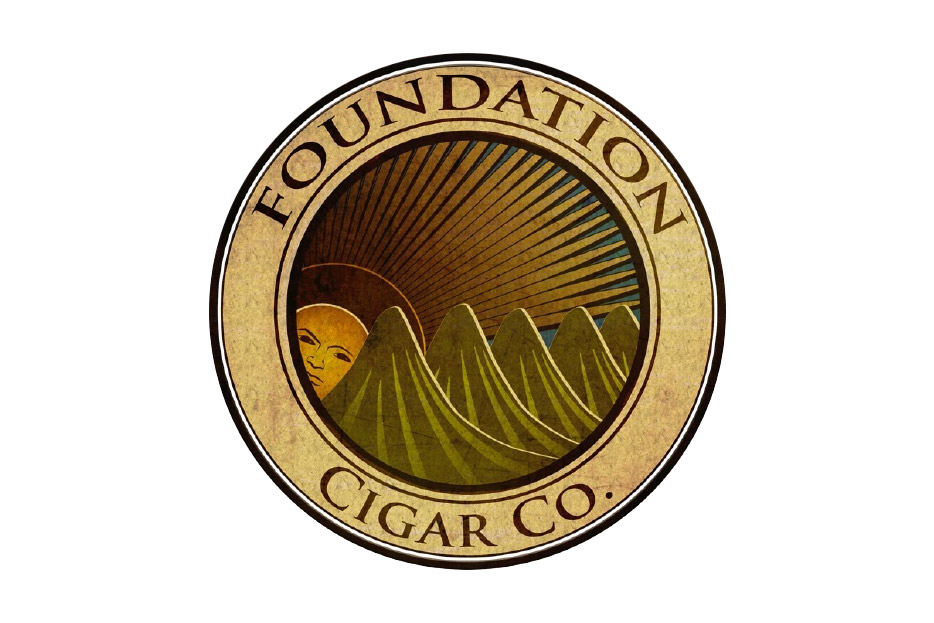 Foundation Cigar Company is the brainchild of Nicholas Melillo, being founded in 2015, shortly after ending his tenure with Drew Estate. Nick left his hometown of Hamden, CT, in 2003, where he'd been operating as the Head of Purchasing and Sales at a local tobacconist. Thrust into the foreign climate of Estelí, Nicaragua, he climbed his way up the ranks at Drew Estate, living in the country for the better part of 11 years and eventually carrying the title of Executive Vice President of International Operations. During this period, Nick honed his tobacco blending skills, helping to create some of the company's most beloved cigars, including Liga Privada No. 9, Liga Privada T52, Undercrown, Liga Privada Único Serie, Nica Rustica, and more.
Foundation Cigar Co. debuted at the IPCPR trade show in the summer of 2015, where Nick had partnered with the burgeoning TABSA factory (known as the manufacturing partner of Illusione Cigars, Warped Cigars, and more) to create an all-Nicaraguan homage to Melillo's second home of Nicaragua, dubbed El Güegüense. The cigars were quick to gain critical acclaim, soon followed by a Jamaican-inspired infused line, multiple blends made at A.J. Fernández's factory in Estelí, and a maduro followup to the original El Güegüense, known as The Wise Man Maduro.
Foundation has developed a number of collaborations as well, including a cigar made for the 8th Earl of Carnarvon (and the family's historic Highclere Castle), as well as a Nicaraguan-based art initiative—ATOL Colectivo.
Founded in 2015 by Nicholas Melillo
Cigars blended by Melillo at two acclaimed factories in Estelí: Tabacalera A.J. Fernandez Cigars de Nicaragua and Tabacos Valle de Jalapa S.A.
Primary influences are Connecticut (USA), Nicaragua, and Jamaica
Consistently ranked as one of the industry's highest-scoring brands in online media and craft circles since 2015
Features a hybridized artistic direction, using elements of traditional Mayan culture, graffiti, Rastafari, and Spaghetti Western influences
Distributes Highclere Castle Cigar Company's self-titled cigar, a collaboration with the 8th Earl Carnarvon and the family's historic Highclere Castle in Hampshire, England
Introduced the ATOL Colectivo art initiative in 2018, employing Estelí-based artists to "bring art to the masses"