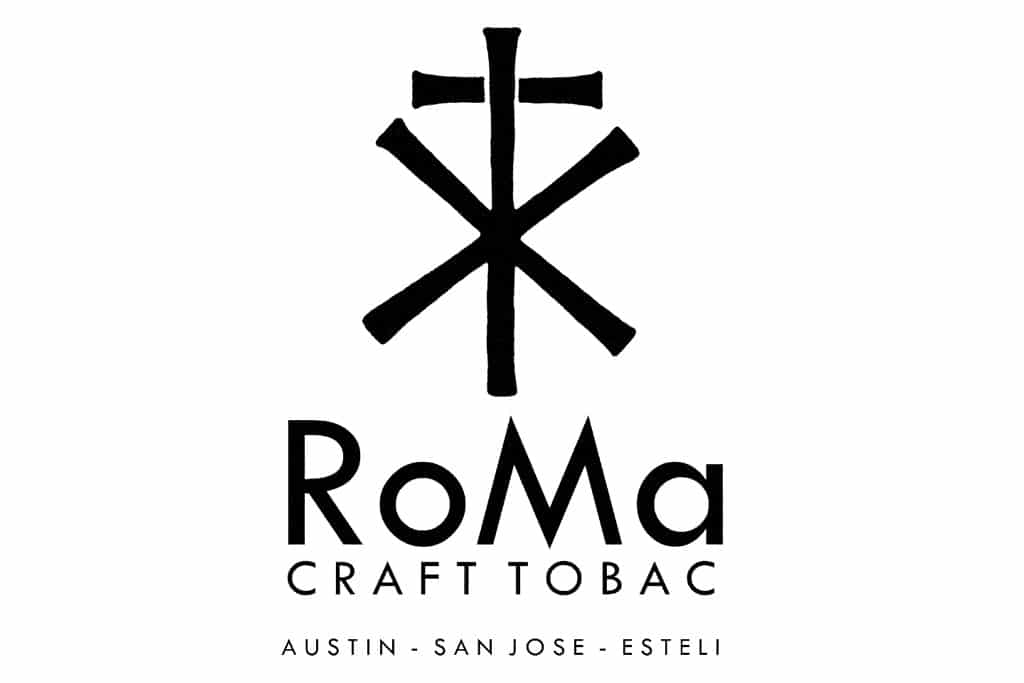 RoMa Craft Tobac was formed in 2012 by Michael Rosales and Skip Martin, combining the founder's names to form the company title. Prior to the inception of RoMa Craft, the two had previously worked throughout the cigar industry, with Rosales operating in tobacco brokerage (Costa Rican Imports, LLC) and Martin owning the Galveston Bay Tobacco retail location in Austin, TX.
The two had previously worked together since 2010, eventually creating cigar brands such as CroMagnon and Aquitaine, which were originally sold un-banded at Martin's retail store. In 2011, the duo formed their own factory in Estelí, known as Fabrica de Tabacos Nica Sueño S.A., which has produced all of the company's cigars (as well as manufacturing private-label cigars for third parties) up to the current day.
RoMa Craft has carefully expanded its portfolio in the years following, using word of mouth, small-batch production, and brick-and-mortar relationships to build the brand to its current level of dominance in the craft cigar space. With Rosales focusing on distribution and Martin handling factory/blend management (moving to Estelí full-time), RoMa Craft has become well-known for its strict quality standards and trustworthy smoking experiences. RoMa Craft cigars are minimalistic in appearance and full in flavor, catering to Nicaraguan tobaccos throughout their well-manicured portfolio, including favorites such as Intemperance, CroMagnon, Neanderthal, CRAFT, and Wunder|Lust.
Our philosophy is simple: Combine quality tobacco, experienced craftsmen and the right amount of time and you will produce great cigars. Never compromise in these areas and you will be able to produce great cigars consistently.
—RoMa Craft Tobac
Founded by Michael Rosales and Skip Martin in 2012
Fabrica de Tabacos Nica Sueño S.A. factory built in 2011
Company is focused on small-batch, craft-minded production, only releasing a set number of cigars each year in order to maintain a high level of quality
Nicaraguan-based cigar blends throughout portfolio
Known for well-balanced smoking experiences, catering to flavor over strength
Minimalistic design approach, with each brand using a solid, uniquely colored band and understated embossing
Expanded to European market in 2016, releasing the Wunder|Lust exclusively to the German market