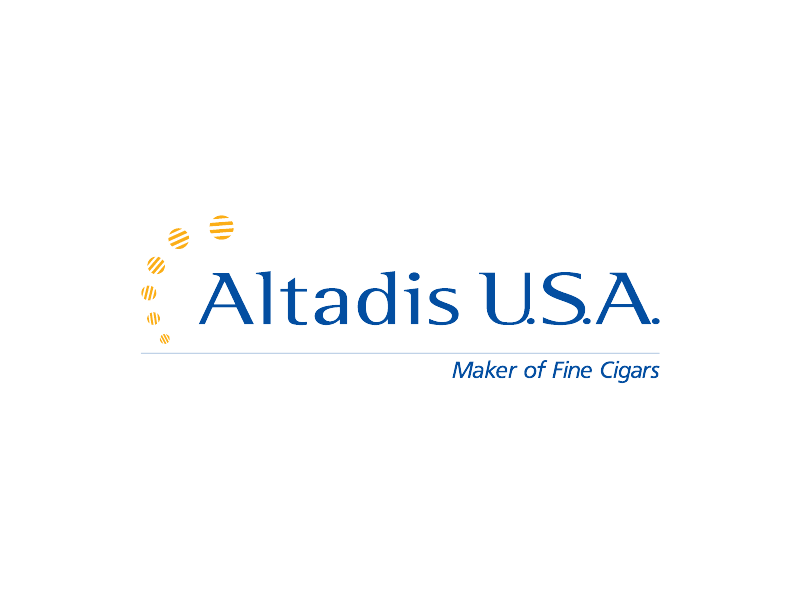 Altadis USA was the premium cigar arm of the UK-based Imperial Brands PLC from 2007 to 2020, being overseen by Tabacalera USA in the United States. The company's history is fraught with mergers and corporate buyouts, being formed in 1999 after SEITA (a former French tobacco monopoly) merged with Spain's Tabacalera S.A. (a former Spanish tobacco monopoly).
But cigar smokers primarily associate the Altadis name with the company's impressive collection of non-Cuban versions of many of the worlds best-known Cuban legacy brands, including Montecristo, Romeo y Julieta, H. Upmann, and Trinidad, among others. Altadis is associated with two cigar factories: Tabacalera de García (Dominican Republic) and Flor the Copán (Honduras), where the bulk of their cigars are produced.
Imperial Brands announced that they would be selling off their premium cigar assets in April 2019, which included Altadis USA, Tabacalera USA, the aforementioned cigar factories, 50 percent ownership of the Cuban tobacco monopoly, Habanos S.A., online tobacco retailers JR Cigar, Serious Cigars, and Cigars.com, and a chain of upscale cigar lounges known as Casa de Montecristo. Imperial Brands found two separate purchasers one year later, with Allied Cigar Corporation S.L. receiving the Habanos S.A. portion and Gemstone Investment Holding Ltd. receiving Altadis and the other assets.
Formed in 1999 by merging of SEITA and Tabacalera S.A.
Purchased 50% of Habanos S.A. in 2000
Purchased online retailer JR Cigar in 2003
Purchased by Imperial Tobacco for $22.4 billion in 2007
Deal announced to be split and sold to two separate companies in 2020
Cigars primarily manufactured at Tabacalera de García (Dominican Republic) and Flor the Copán (Honduras)
Known for non-Cuban versions of some of the world's best-known brands, including Montecristo, Romeo y Julieta, H. Upmann, Por Larrañaga, and Trinidad, among others