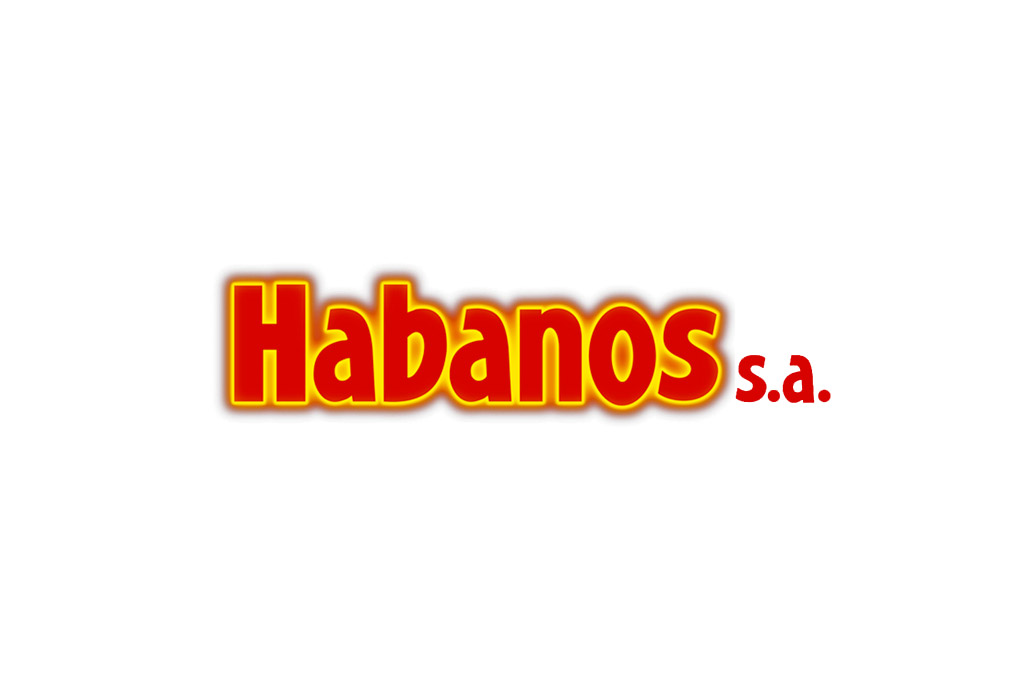 Habanos S.A. operates as the distribution arm of Cuba's state-owned tobacco company, Cubatabaco (aka Empresa Cubana del Tabaco). After the Cuban Revolution ended in 1959, the government began seizing private industry, eventually forming Cubatabaco in 1962 to oversee their tobacco industry.
In 1962, U.S. President John F. Kennedy imposed an embargo on Cuban trade, ending the sale of Cuban cigars to the U.S. market. In the years following, duplicate brands have formed from nearly all Cuban brands, as emigres began making and selling non-Cuban versions of their cigars to the U.S. market.
In 2000, Altadis S.A. purchased 50% of Habanos S.A., making the company the largest producer of premium cigars in the world. Altadis also owns the rights to many of the world's largest Cuban legacy brands, selling non-Cuban versions of brands such as Montecristo and Romeo y Julieta.
Distribution arm of Cubatabaco
Owns trademark to every Cuban-made brand
Named for the term used to describe products coming from Havana -- as well as the word often associated with cigars themselves
Exports cigars to only one company per country distributed to in an effort to prevent counterfeit
Does not export to U.S. since American-imposed embargo of 1962
50% of Habanos S.A. acquired by Altadis S.A. in 2000